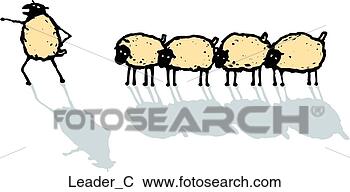 Okay, I am getting awfully close to the 100 mark. I think I am at 73. And I was thinking about all my wonderful friends, I decided that I needed to do something special for all of you.
When I get to 100 followers, I am going to have random.org pick 2 of you to receive something. I'm not telling you what, but I plan to being filling up a couple priority envelopes or small boxes (it depends on what I find), and I will select two of you. Don't worry--I already figured out a system on how to draw using random.org, so it will be fine!
So get the word out. I actually created a fan page of this blog that I should get on here before too long. It has been so much fun to connect with people and to learn all the things about blogging and computer technology. I will continue to learn, and I shall continue to improve. After all, that is what I set out to do this month, and I shall accomplish it!
And what, dear reader do you need to do? Recruit followers for this blog! That's it. Be a loyal follower. The sooner we get to 100, the sooner the drawing happens. You are not required to post anything on here to enter. Just be a follower, and you are automatically entered to win!