Confessions of a Pioneer Woman
. This is not a contest promotion. It was the question that she asked that got me to thinking.
"If you could meet and have dinner with one woman throughout the history of the world, whom would it be? And why?"
My answer was Mary, the mother of Jesus. She was honestly the first person I thought of. Why? Well, because I would like to know from her first-hand what it was like to be the mother of Christ. What would it be like to one day be a simple,ordinary girl without a care in the world
AND THEN, you see the Angel Gabriel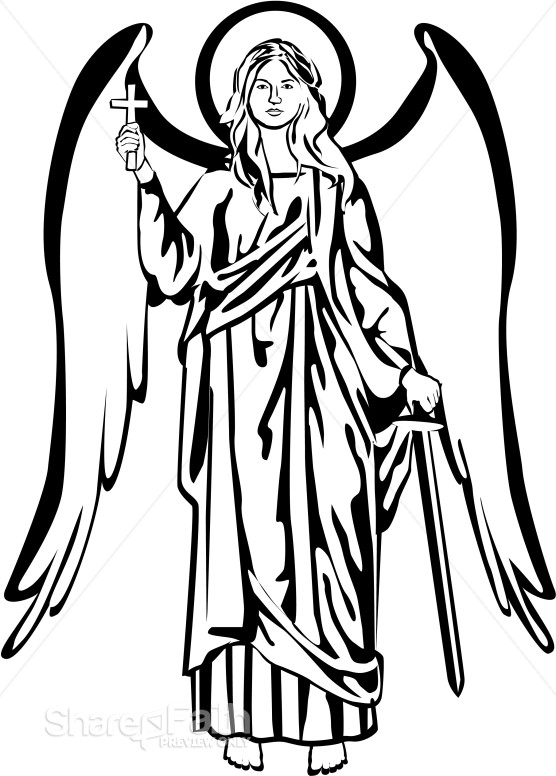 who tells you that the Holy Ghost will come upon you and you will bear the Messiah! No more ordinary, simple Mary. You are now known throughout history as Mary, the Mother of Jesus.
Well, I would like to ask her about the ostracism she received. The awe she must of felt. The great sorrow she experienced at the cross. The joy at seeing her son raised again. What did she do after we read about her in the book of Acts? We never hear of her again after the experience in the Upper Room. What must it have been like serving the Son you gave birth to? Talk about strange!!!
As I come to my prayer time, there were some concerns expressed. Those of finding a job. Church concerns. Illness. I want you to know that I definitely prayed for each and every need. What are my needs? May I have the faith the Mary had. May I not question God when He asks me to do what I think sounds crazy. May I bow my head in submission and say, "May it be to Your servant as You have said."
Man, that's hard, God. I want to do what I want to do. I want to be married. I want to have kids (and enjoy the process of making kids--sorry if that offends anyone). I want to have a wonderful teaching job, a beautiful home, a wonderful music ministry, an obedient daughter who never causes me any real pain. I don't want to give up all my comforts of this life for the hope of the next.
As Our Lord said in the garden: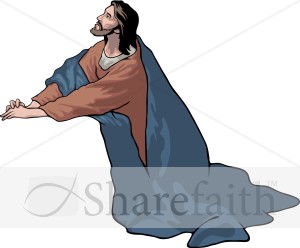 NOT MY WILL BUT THINE BE DONE!