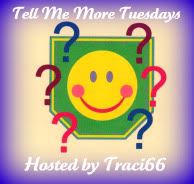 Tell Me More Tuesday is a blog hop, intended for fun. I post 5 ?s, you grab the button, post, answer the ?s, grab the code (if you want to), link up, then hop around reading others answers. You may even find some new blogs to follow.


If you would like to submit questions for future Tell Me More Tuesday, you can email me at ozzykelley1 at yahoo dot com.

Here are this week's ?s:

1. Have you ever ate a bug, or anything else that isn't food?

2. Colors, do they make you think of anything? ex:Purple=Passion

3. Do you decorate for the holidays?

4. If you were one of the 7 dwarfs, which one would it be? (I saw this one somewhere).

5. Beef, Pork or Chicken?
1. I have never eaten a bug knowingly, but when I think about all the bug parts and animal parts that are allowed in our foods, I am rather disgusted.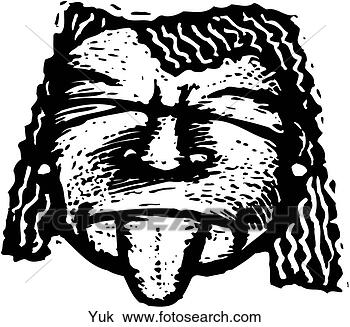 Black=sad/apart from God
Pink=girly
3. We try to decorate for the holidays. It depends on our time. We definitely decorate for Christmas, usually fall, and sometimes Easter. The others are hit and miss.
4. Doc
Why? Because I tend to be the brainy one of the bunch who often wants to solve the problems quickly.
5. If I had to pick, I would pick chicken because it is healthier, but I prefer eating a variety of foods.